Building Good Habits
Did you know you can rewrite your DNA just by changing your habits? Epigenetic understanding and the concept of neuroplasticity are the scientific terms describing how this happens. In a nutshell, when you do something, you build a new "avenue" of neurons in your mind. When you keep doing that, it's like walking a trail through the grass; soon you've got a mental road.
Well, this "mental road" becomes maintained in your body at the genetic level. Basically, you build a "habit" that's genetically detectable in about three weeks, but you have to consciously keep at it for a few months in order to maintain that habit perpetually until it becomes second nature.
This is a great way to manage your exercise regimen. What's even wiser is using such methods to expand maintenance externally. For example, look at that new car you just bought—or the one that you've recently picked up. You want it to remain shiny, right? How do you do that? Well, you want to make a habit out of cleaning the vehicle.
Getting Habitual About Cleaning Your Car
Just as you work out, or eat a certain health supplement, or establish a sleep schedule, you want to put some sort of maintenance schedule into the "habitual" category for your car. The idea is to make cleaning your vehicle something you don't have to think about too much. You want your tools available, and a good recurring time to clean in your schedule. Clean cars tend to run longer, and cost less in terms of repair.
Cleaning your car once a week is advisable. You'll want to have proper soap, proper cleaning tools, and a place for the vehicle to dry figured out. Preferably, you want your car to dry away from the sun. The thing is, if you don't have some sort of hydrophobic ceramic coating or wax, then there will be water spots all over your vehicle as it dries.
Water contains trace elements of minerals. This is one reason that there are streaks when the water dries on your vehicle. Another reason is that elements in the atmosphere like dust will become attracted to the moisture, and so you'll see a line where a water droplet was on your car. That material builds up over time, and eventually, the shine is gone.
However, with a hydrophobic coating, the majority of such compounds won't have time to dry into the base elements that destroy your car. You won't get alkaline materials and corrosives all over the place. That said, hydrophobic coatings can really only do so much for your vehicle. If you're unfamiliar, such coatings are a new technological innovation.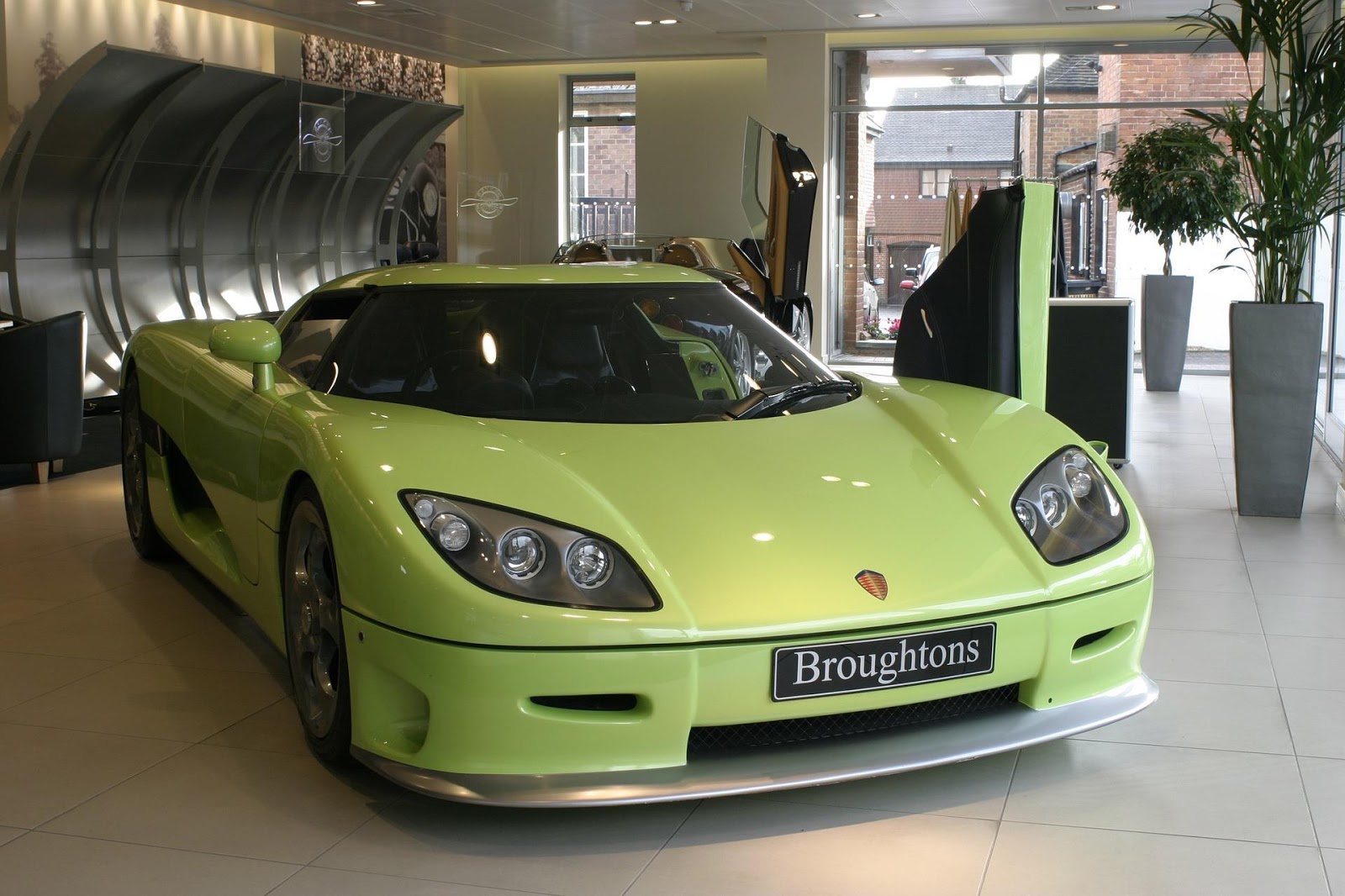 A Closer Look At Ceramic Coatings
Essentially, nanoparticles are combined with varying chemicals into a substance you treat the outside of your car with. You can find some of the best hydrophobic ceramic coating compounds at this website, carpro.global. Such options keep away corrosives, and lock the factory shine of your car in.
The thing is, you can't stop washing your car once you apply a ceramic coating; no matter how effectively you apply it, or how many different ceramic coats you apply. It turns out there are multiple ceramic coating options, and each one has its own particular benefits. Also, each coating will retain effectiveness for a proscribed period of time.
Some coatings will last six months, some last about a year, and some are rated at effectiveness which stretches out over five years. That's quite the stretch! However, if you're going to see that longevity, you'll have to wash your vehicle at least once a month. It's better to wash it no less than twice a week. Ideally, you should wash the car weekly.
This is where building a maintenance habit comes in. Your best bet will be to steel yourself into fixing the vehicle whenever an issue crops up, no matter how small, and washing the car at a proscribed time each week. Generally, Saturday morning seems to work for most—but you don't necessarily have to wash the vehicle by hand.
Wash That Car However It Makes Sense To
While hand washing using the two-bucket method is a great way to assure you keep every detail of your car clean, and using hydrophobic compounds can do more than just stop corrosives—it can reduce bug splatter as well—that doesn't mean you should avoid traditional washing. Driving through the wash at the gas station or using self-serve stations is just fine.
However, if you really want to save money, doing it yourself is the best way. You'll just want to organize things correctly. Put tools in the right place, make a habit of it, apply a ceramic coat, and be sure you re-apply that coat at intervals. Keeping the outside looking pristine will require making sure the inside looks good, too.
The Inside Will Affect Your Vehicle's Outside
If things don't look good inside your car, then you'll be less inclined to maintain the vehicle's exterior. It's a sort of psychological thing. Think of cities. When a neighborhood looks untidy, it's more likely passerby and locals will mistreat it. They'll litter, and deface property. But when the neighborhood looks tidy, people don't do that. It's just the same with your vehicle.
If you've got a bunch of pop bottles and fast food garbage in the passenger's seat, soon you'll put off washing your car as well, and it's all downhill from there. The key here is discipline. That doesn't mean you need necessarily avoid professional detailers for your own personal benefit, but if you do things right yourself, you won't even need them.
Keeping Your Car Like New Forever
So wash your car at least twice a month if you can swing it, and make a habit out of doing so. Additionally, get the right tools for the job, and look into chemical options for protecting your vehicle's exterior finish against the elements. If you're serious about this, and you keep at it, your car will stay as shiny as it was the day you purchased it.