Ford is one of the automakers that managed to master the art of producing cars. The brand has more than a century of experience in the industry and had an important role in revolutionizing the auto industry. The company experienced some difficulties in the past but it overcame them and brought on the market vehicles that feature cutting-edge technology. Ford has remained ahead of the game and it is one of the most famous brands in the industry. Some would refer to the company as a pioneer in engineering and auto-technology.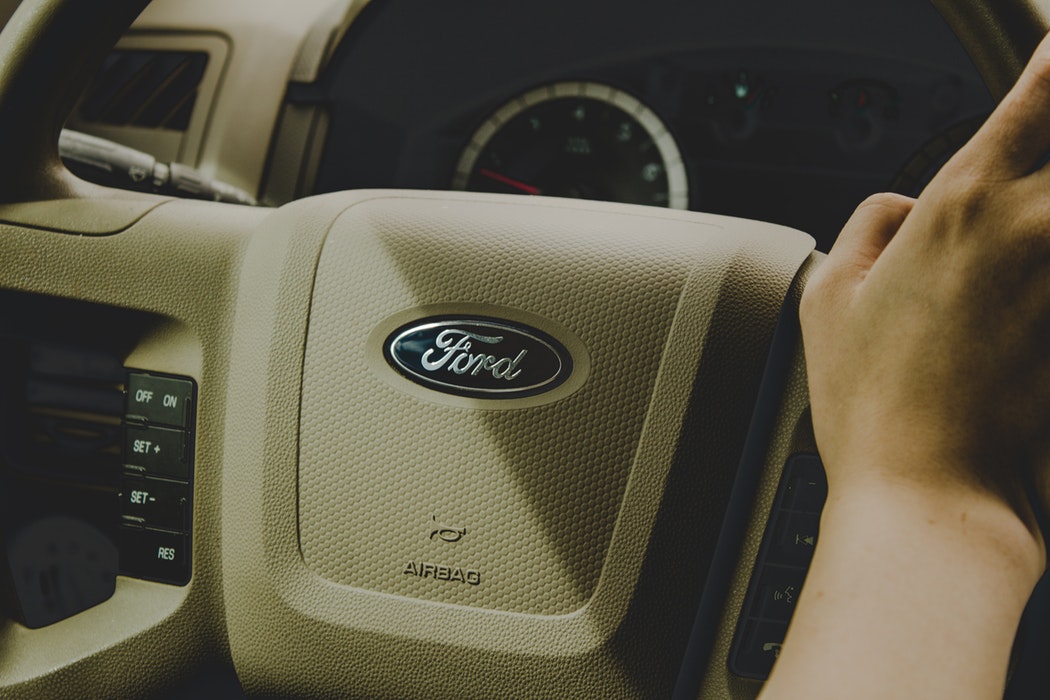 Here are some of the reasons why drivers prefer to buy Ford cars.
It produces some of the best pickup trucks and SUVs in the market
No one can deny the fact that this brand is at the top when it comes to producing SUVs and pickup trucks. It has a wide range of models and it offers its clients only top-notch capabilities, storage options, power, and extra features.
When it comes to trucks many people compare Ford vehicles with GM ones. They end up buying Fords because they come with more engine choices and have better safety ratings. F-150 is the most sold truck in the USA and the only reason people prefer it is that it's an amazing truck. Drivers can choose from multiple engines for the same model, it comes with the classic 5.0L V8 with 395 horsepower and 400 lb.-ft. of torque, and the 3.5L EcoBoost V6 with 375 horsepower and up to 470 lb.-ft. of torque.
F-150 also excels at safety features, the Insurance Institute for Highway Safety (IIHS) offered it a Top Safety Pick, its highest mark.
Their SUVs are special because many models are also family friendly. They never fail their clients because they are producing eco-friendly, stylish, convenient, and powerful cars.
Its cars come with incomparable features and value
When people buy a car, they want to make sure that they get the most of their money. The specialist Kelly Blue Book states that the best brand to buy an SUV with a budget of around $25.000 is Ford. This proves the unbeatable advantage it has over its competitors. But not only the price is the one that makes people choose it, but the features of the cars also make the vehicles stand out in the market. Ford vehicles are beautifully built, they are bold and stylish cars because the designers have decided to raise the bar and to launch only models with aesthetic appeal. It doesn't matter if it's a sedan or pickup truck, you can bet the car is one of the most beautiful ones in the market.
The driver and passengers have a sense of safety and security in a Ford because the automaker produces its cars with features like Torque Vectoring and AdvanceTrac® stability control.
When it comes to extra-features, Ford Escape is considered the best compact SUV of all time. It offers drivers everything they would want in a car: active park support, adaptive cruise control, a panoramic sunroof, blind-spot monitoring, USB ports, and even fold-down seats. No matter the type and preferences of the driver, this car will meet their requirements. All the engines have a great gas mileage, and the Escape cars come with an optional all-wheel-drive system.
According to vindecoderz.com when looking for a used Ford Escape it's advisable to conduct a VIN lookup to make sure that the owner did not damage it. This car is so great there's no reason to want to sell it, so it's important to check the unique identifier code to verify if the owner omitted to share with you some pieces of information.
Ford is an innovative cars producer
Since 1903 Ford has never taken a day off from doing its best to progress and to find new ways to boost its services and products' quality. They invested in research and engineering, and their hard work led to the manufacturing of some of the best cars available on the market. When we are talking about the best automakers in the market, Ford is always among the top names. It has an edge over its competitors due to its innovation and patented design, especially in the F-series.
They are up to date with the latest market requests; they have created green vehicles that feature self-driving technology. Some of their models are customized to be driven during harsh weather conditions. Models like Edge, F-150, Super Duty, Expedition, Explorer, Escape, Taurus, Focus RRS, and Fusion come with the intelligent all-wheel-system that makes corrections and responds to road conditions in real time. These cars help the driver stay safe when on slippery roads or bad pavement. The system works better in harsh conditions than rear-wheel or front-wheel drive because the power of the engine is sent to all wheels.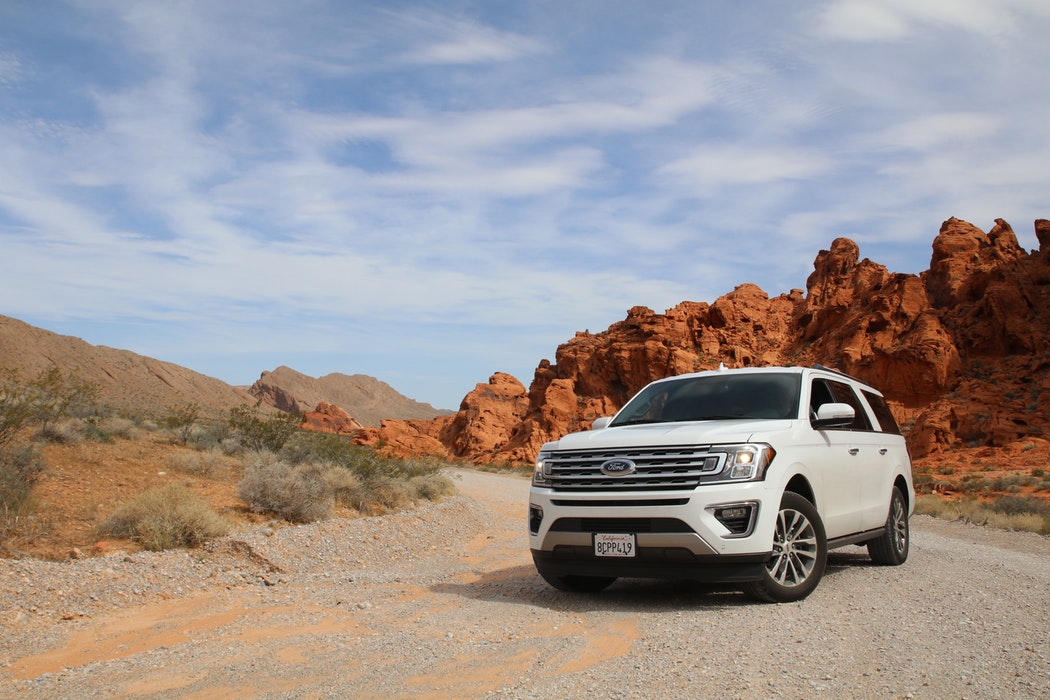 Ford is an eco-friendly automaker
Ford is one of the leading brands when it comes to sustainability and green thinking. One of their models offers clients the possibility to opt for green-friendly interior parts. Most of their vehicles incorporate the eco-friendly Eco-Boost® technology. Ford is one of the companies that strive to make the planet a cleaner place and they have developed multiple vehicles that include green thinking in their design.
The brand offers four hybrid and EV models for sale.
C-Max Hybrid is one of the most versatile cars in the market, it comes with five-passenger seating, it gets 42 mpg in the city, and it has an impressive horsepower.
The Fusion Hybrid model has an electric and a gas motor, it gets 43 mpg in the city, and it can travel up to 85 miles per hour under standard acceleration.
The Fusion Energi combines a battery to the hybrid powertrain that helps it get 104 miles per gallon in the city.
Focus Electric has a powerful lithium-ion battery with regenerative braking, some of the lost energy comes back to the battery, and the owner can drive it for a longer distance.
Ford is continually investing in innovation, and its purpose is to develop technology that allows it to create some of the best cars in the auto industry. With more than a century of experience, this brand proves that with hard work and determination an automaker can remain in people's top choices for a long time.